Vol 28 Issue 3
Mon, 3 Dec 2018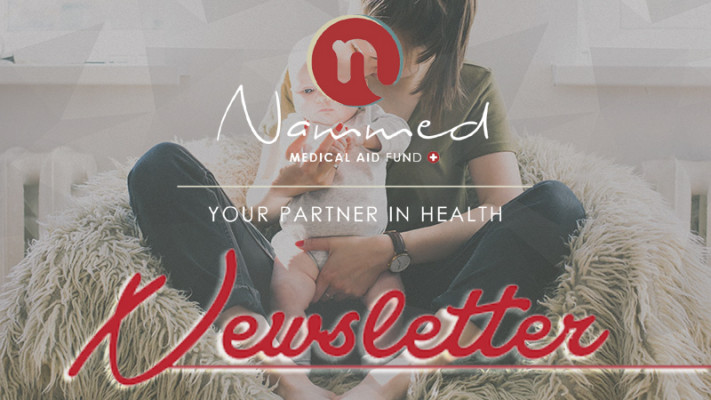 Contents
Message from the Principal Officer;
New Board of Trustees;
Committee Members;
Other points of discussion ;
1. Message from the Principal Officer.
The Nammed Annual General Members Meeting was held on the 14 June 2018 and I am pleased to confirm that the Fund ended the 2017 financial year with a positive financial result. The Fund continued to improve its position above the five year objectives set by the Board of Trustees. For the 2017 financial year the Fund ended the period with a surplus of N$ 25.2m of which N$7.5m was generated by investment income.
Please find more here.
Side Pannel

Life Stages

NewsLetter